No.1 PORTABLE WEIGH AND PAY SERVICE
DOMESTIC-COMMERCIAL-INDUSTRIAL
For scrap metal collection across Bury, and the North West, X-Met Metals are number one! We are leading scrap metal merchants, so why not get in touch today?
SCRAP COLLECTION WHERE YOU ARE
Here at X-Met Metals, we offer a unique scrap collection service. So whether its ferrous or non ferrous metal, WEEE waste, or even an old boiler, just get in touch and we'll collect. Wherever you are, and whenever you need us. We will even pay you there and then too!
Check out our video
For more details about what we offer and what we do, take a look at our video. And if you have any further questions, don't hesitate to get in touch. We are always happy to help.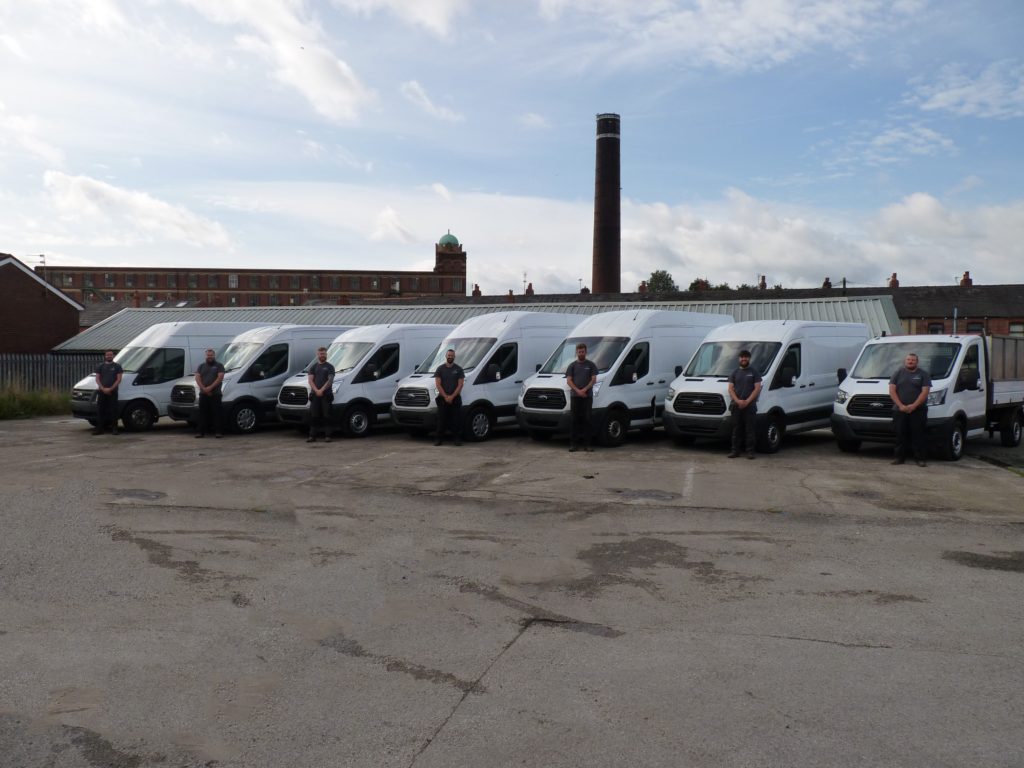 Well Established
As a well-established scrap metal company, we are always looking to develop working relationships with individuals, companies and businesses, for our non-ferrous metal recycling business.
Green in Mind
Recycling your scrap with a leading team like us here at X-Met, can help your company meet eco-friendly guidelines and policies, by disposing of scrap and waste legally and responsibly.
We are committed to providing a high level of customer service, and a great customer experience. And that's what our collection service is all about. When we arrive at your location, we will weigh out your scrap using the industrial scales fitted into the back of each of our vans. And then we will pay you on the spot too, using a cheque, a pre-paid card, or BACS are the three payment options we can offer. In fact, we are actually the first scrap metal merchants in England to offer the pre paid card payment method, on the road.
We are incredibly proud to have received a positive review in 'Skip Hire Magazine', the largest waste magazine in the UK! This is a fantastic endorsement of our company.
Here at X-Met Metals, we will keep you up to date with the grades and value of your scrap materials, as we weigh them in. And then we will even help you sort them, so that you can get the most money for your waste. This is a service you won't find anywhere else in England. In fact, if you're not happy with the price, we will even return all of your metals, on the spot. Although this is not a situation that has happened to date! As Bury's leading mobile scrap metal merchants, our service means that you won't be left wasting time at scrap yards, or be stuck transporting your scrap around. So by coming to you, wherever you are, we can help you save both time and money.
Our scrap collection service can also help save your company from a hefty fine. If you're carrying large amounts of scrap metal to the scrap yard, and you don't have a waste carrier's licence, you could be fined! So why not let us take care of the hassle for you? So if you're looking for scrap metal merchants to work with across Bury, get in touch today. Our professional service is perfect for all manner of companies and individuals.